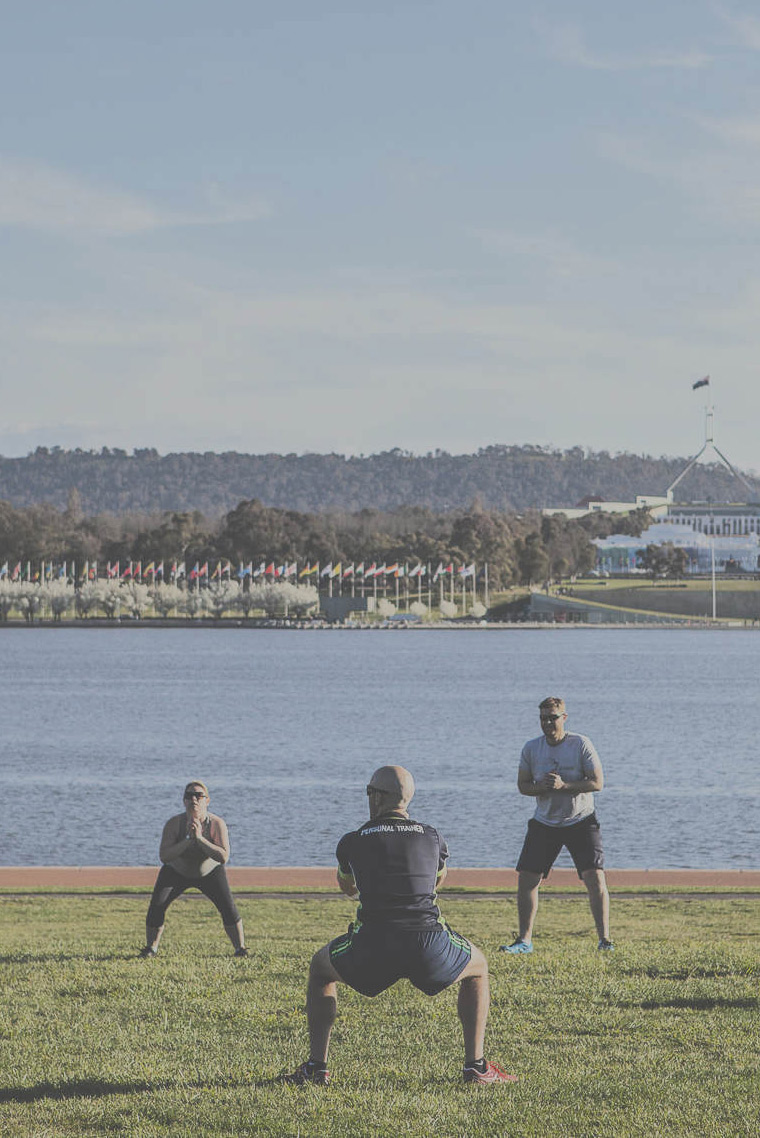 Define Fitness is about you. Helping you become your fittest and healthiest yet. All our programs are uniquely tailored and led by our expert team of personal trainers. We design workouts to suit your needs. Exercise that gets you results. We offer personal training sessions, bootcamps and corporate programs. Let's get your body back, the real you back."

Move
Get ready to move. It's time. We kick start your body into a routine that you will love. Have fun. Start moving and taking action.

Feel
Breathe in the great outdoors. We take exercise outdoors, in the fresh air. Inspired by nature and all its' glorious natural beauty. Your body will thank you for it. Get motivated and feel exhilarated.

Achieve
Results is what we deliver, what you experience. Victory and accomplishment. There is no better feeling. Let's make it happen.
Meet people behind Define Fitnesss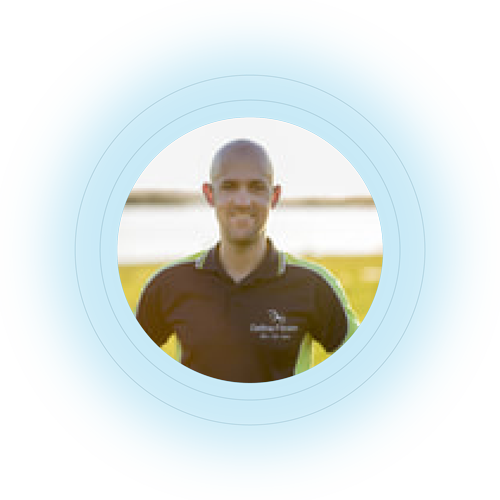 I'm Nathan, Personal Trainer, Teacher and Founder of Canberra Bootcamps & Define Fitness. My passion is to teach and train you to better health, fitness and well-being. I strive for results with all my clients so that you achieve a fit and healthy mind and body. Exercise has always been a way of life for me. It's in everything I do. When I exercise I get a natural rush of accomplishment. I believe that exercise should be fun and part of your everyday life.
Specialisations include: Strength and Conditioning, Weight loss, boxing for fitness, Resistance training, Partner work, nutrition and Circuit training. Bootcamps Canberra.
Hi, I'm Ajay, I'm a BIG believer in achieving anything, whatever size, gender or age you are! I will be increasing your confidence and enhancing your mental capacity to help you to reach your goals, not only this, I want to show the world what you're made of, how amazing you are! I love being creative and enjoy especially training endurance, high intensity interval training, Circuit training and team-based training.
I grew up in Sydney loving my sport and played club cricket and moved to Canberra when I was 17 in 2011 to study a design course at University of Canberra. This was the start of another stage of my journey. In 2011, started my first job as a casual employee at the AIS Shop, and still working there; this is where my confidence has been developed from, and nowadays I see what's developing in the industry. Through out these years, I was lucky enough to live at the Australian Institute of Sport for 4 years. This has enhanced my knowledge in nutrition and of an elite athlete's lifestyle.
Specialisations include: Bodyweight exercises, strength and conditioning, resistance training, functional exercise, weight loss, sports specific training, Boxing for fitness, TRX suspension training, muscle hypertrophy, strongman, powerlifting and crossfit. Personal Trainer Canberra.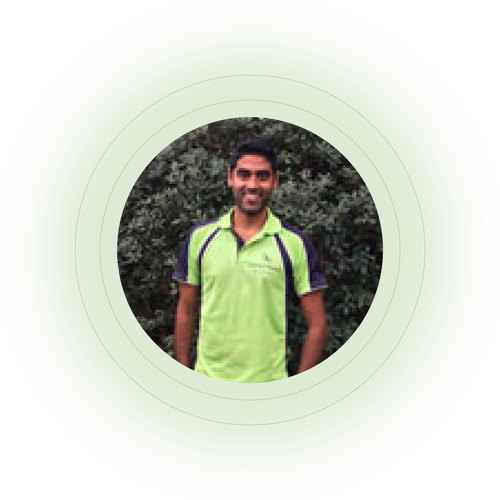 Hi, my name is David and I am a young and enthusiastic trainer who has always loved sports and exercise. This passion of mine has seen me recently graduate as an Accredited Exercise Physiologist from the University of Canberra. I have worked with a wide variety of clients throughout my studies and I have developed a passion for helping people achieve their goals.
I have my own long history of sports and injuries and have used these experiences to better help my clients recover and prevent future injuries. I am big on my running but I believe variety is the key to long term success and I look to keep exercise as fun and interesting as possible. I am eager to continue to learn more about the world of fitness and continue to grow as a trainer.
Specialisations include: Weight loss, training people with a disability, circuit training, resistance training, cardiovascular training and women's fitness, injury prevention/rehabilitation, running/cardiovascular training, strength and stability training, core strength training, chronic health management.